Бот для продвижения telegram каналов
Автоматическое продвижение каналов через подборки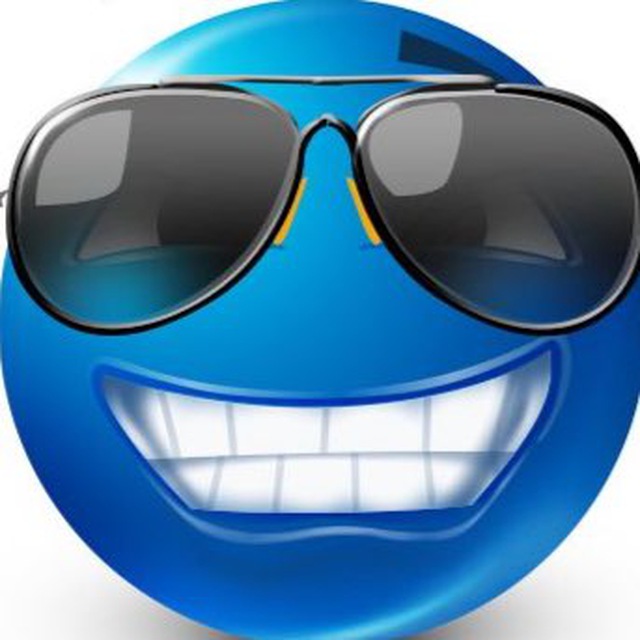 Канал Смешные Видео
Самый смешной канал с лучшими видео и приколами со всего мира. Новые видео каждый день!

Хостинг hosthub.space
Самые выгодные цены на .ru, .рф домены
Стоимость рекламы не указана
Запросить стоимость рекламы
Описание:
Prizm Developers Worldwide Channel
Website: https://pzm.space/en/
Join us: https://prizm.dev
Collaboration: @pzmspacebot
GitBook: https://gitbook.pzm.space
0.00
Средний охват (сутки)
819.60
Средний охват (30 дней)
Рост подписчиков
Публикации
Просмотры
Средний охват + ERR%
Latoken and Prizm - To Be or Not to Be?

Friends, Latoken.com contacted us and offered new conditions.
They called the previous offer a small misunderstanding.

Since we won the listing by fair vote, it remains free.

Eventually:
Listing - 0 $
Integration - 0 $
Marketing and AirDrop - as much as we collect through crowdfunding.
Market making for 2 weeks - $ 850

At this point, everyone who votes for the listing and is ready to participate in crowdfunding send Prizm coins to the wallet of Vlad Volkonsky, the treasurer on this issue.

PRIZM-TA4R-UFWB-VFB9-6YTR3

And also leave a comment and like under this post on Twitter:

https://twitter.com/SpacePrizm/status/1382653514455912448?s=20

A detailed report will be provided on the results of the crowdfunding.

Read the full text of the new proposal from Latoken in the comments.👇
Подробнее
Показать ещё
Владелец канала не предоставил расширенную статистику, но Вы можете сделать ему запрос на ее получение.
Также Вы можете воспользоваться расширенным поиском и отфильтровать результаты по каналам, которые предоставили расширенную статистику.
Отправить запрос
Владелецу канала придёт уведомление
Также Вы можете воспользоваться расширенным поиском и отфильтровать результаты по каналам, которые предоставили расширенную статистику.