Бот для продвижения telegram каналов
Автоматическое продвижение каналов через подборки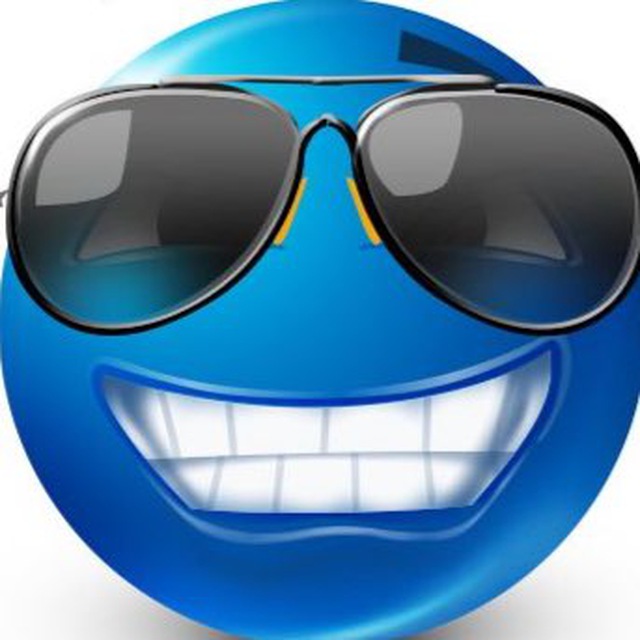 Канал Смешные Видео
Самый смешной канал с лучшими видео и приколами со всего мира. Новые видео каждый день!

Хостинг hosthub.space
Самые выгодные цены на .ru, .рф домены
Стоимость рекламы не указана
Запросить стоимость рекламы
6.00
Средний охват (сутки)
10.83
Средний охват (30 дней)
Рост подписчиков
Публикации
Просмотры
Средний охват + ERR%
Biorhythms
Биоритмы

At the beginning of this century medical scientists made a surprising discovery: that we are built not just of flesh and blood but also of time.


a surprising discovery удивительное открытие

flesh and blood плоти и крови


They were able to demonstrate that we all have an internal «body clock» which regulates the rise and fall of our body energies, making us different from one day to the next.


to demonstrate демонстрировать

an internal внутренние

making делая



The idea of an internal «body clock» should not be surprising, since the lives of most living things ate dominated by the 24-hour night-and-day cycle.

the idea идея

an internal «body clock» внутренних часов

ate есть


night-and-day cycle ночным и дневным циклом


The most obvious feature of this cycleobvious feature of this cycle is the way we feel tired and fall asleep at night and become awake during the day. If the 24-hour rhytm is interrupted, most people experience unpleasant side effects. As well as the daily rhytm of sleeping and waking we also have other rhythms which last longer that one day and which influence wide areas of our lives.


obvious feature of this cycle очевидная особенность этого цикла

tired and fall устаем и спим

asleep не спим

awake бодрствуем

interrupted прерывается

experience unpleasant испытывать неприятные ощущения

as well as так же, как

influence влияют

wide широкие

areas of our lives области нашей жизни


Most of us would agree that we feel good on some days and not so good on others.


Scientists have identified the following three biorhythmic cycles: physical, emotioilal and intellectual.

the following следующих


Each cycle lasts approximately 28 days and each is divided into a high energy period and a low energy period of equal length.


approximately приблизительно

divided into делится на

period of equal length упадка энергии.


During the low energy period we are less resistant to illness and tire more easily. The low period puts energy into our «batteries» for the next high period.


resistant to illness меньше сопротивляемся болезням

tire more easily быстрее утомляемся

puts заряжает

«batteries» «батарейки»

During the high energy period of a physical biorhythm we are more resistant to illness, better coordinated and more energetic.


coordinated координированы

The «critical» or weakest time is the time of changeover from the high energy period to the low energy period, or vice versa. This «critical» time usually lasts a day. On the crytical day of a physical biorhythm, there is a greater chance of accident and illness.


weakest time самое слабое время

the time of changeover время перехода

vice versa наоборот

a greater chance of accident велик шанс несчастного случая



Human experience is always individual and we each have our own biorhythmic experiences. Some people experience such enormous physical turbulence on their «physically critical» days that they have to go to bed.


enormous physical turbulence огромная физический дискомфорт
Подробнее
Показать ещё
Владелец канала не предоставил расширенную статистику, но Вы можете сделать ему запрос на ее получение.
Также Вы можете воспользоваться расширенным поиском и отфильтровать результаты по каналам, которые предоставили расширенную статистику.
Отправить запрос
Владельцу канала придёт уведомление
Также Вы можете воспользоваться расширенным поиском и отфильтровать результаты по каналам, которые предоставили расширенную статистику.