Заработай на своем Telegram-канале
Добавь канал в каталог и продавай рекламу в Telegram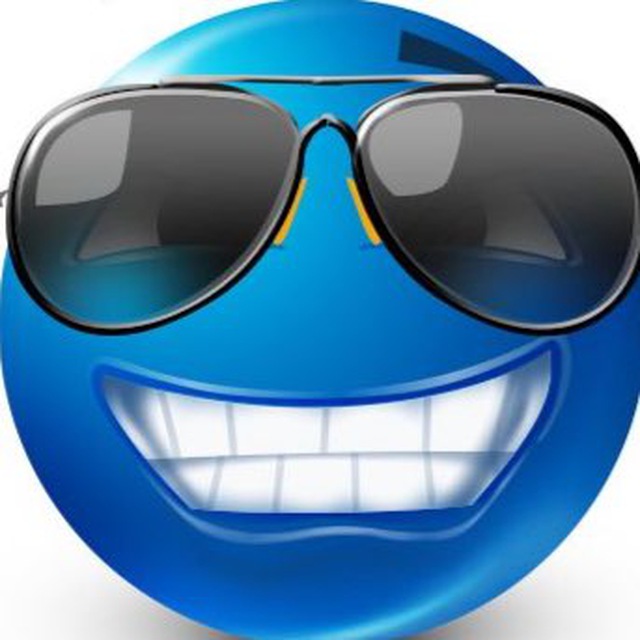 Канал Смешные Видео
Самый смешной канал с лучшими видео и приколами со всего мира. Новые видео каждый день!

Купи рекламу в Telegram
Сотни проверенных каналов. Автоматическая система соблюдения условий публикации рекламы.
Описание:
Welcome to 🦄MegaUnicornCalls🦄 For legit and trusted Gems ✍️


CG-CMC*24 hrs : 7K ,Dextools & Pinksale trend, BILLBOARDS, Trusted Youtubers and Spectrum+ Foxnet partnership.

📌Discussion: @megaunicorn

Owner: @samking32
Co-owner : @AVAQTP2T , @inversetc
0.00
Средний охват (сутки)
361.71
Средний охват (30 дней)
Рост подписчиков
Публикации
Просмотры
Средний охват + ERR%
Владелец канала не предоставил расширенную статистику, но Вы можете сделать ему запрос на ее получение.
Также Вы можете воспользоваться расширенным поиском и отфильтровать результаты по каналам, которые предоставили расширенную статистику.
Отправить запрос
Владельцу канала придёт уведомление
Также Вы можете воспользоваться расширенным поиском и отфильтровать результаты по каналам, которые предоставили расширенную статистику.